---
---
Don't forget that the Mana Syndicate will be visiting MOTAT this Wednesday 23 August.
We will leave school at 9:15am and return to school at 2:30pm. 
You will need a packed lunch, full drink bottle, a warm jacket and shoes on the day.
---
Thank you to all the parents that came to the Parent Interviews! We really appreciate you coming in to talk to us!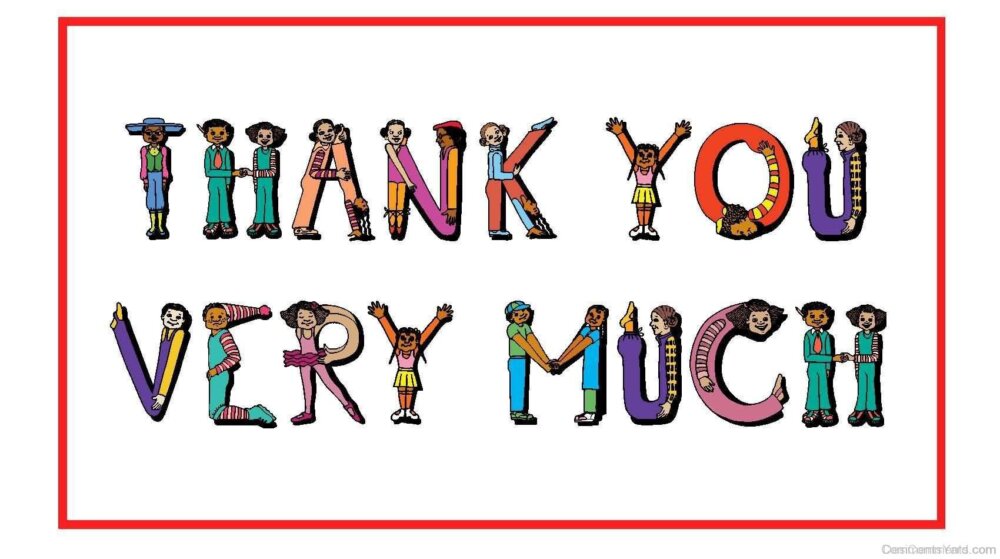 ---
Today the Year 6's visited Te Atatu Intermediate. This is part of their transition process to an Intermediate School. The children visited a Technology Classroom and were assigned an activity to complete during the morning. These included Science, Visual Art, Workshop, Creative Media, Hard Materials and Food Technology. They thoroughly enjoyed their visit!
The Creative Media group made Stop Motion Videos...
---
MOTAT Trip
As part of our Inquiry Learning unit the Mana Syndicate will be visiting MOTAT to find out more about technology and participate in the Invent-a-Machine Workshop. 
We will be visiting on Wednesday 23 August.
We will leave school at 9:15am and return to school at 2:30pm. The trip will cost $11, which covers entry fee, a lesson with the educators and bus travel. We would love some parent help on this trip please. Please indicate on the form below if you can help. Children will need a packed lunch, full drink bottle, a warm jacket and shoes on the day.
Please return the permission slip below to school by Wednesday 16 August with $11.
✂__________________________________________________________
____________________________________ of Room _____ has permission to attend the MOTAT trip.
I am able / unable to help on the trip.
$11 is enclosed.
Signed: ____________________ Name:____________________.
---
Mana Syndicate Newsletter
Term 3, 2017
Rm 26 – Leanne Siaki (Syndicate Leader)
leanne@staff.matipo.school.nz
Rm 27 – Ray Chen
ray@staff.matipo.school.nz
Reminders
Winter Hours continue for Term 3 with a shorter lunch break (12.30-1.15pm) and we finish school at 2.45pm. Children who would normally be picked up at 3pm by their parents can wait in the library until then.
Some children are desperate for top ups on their stationery. These could include: pens (blue and red), pencils, rubbers, sharpeners, rulers and perhaps even glue sticks. Please check with your child!
It is important that we are aware if children are away from school. It would be most helpful if you could either email us or text us first thing in the morning (or the night before) and we will relay the information to Cara in the office.
Term Topics
Literacy - The students' reading and written language will continue to be tailored to their individual levels, with the reading groups using a range of suitable texts. The writing groups will focus on working towards being a Level Three/Four writer and working on various skills to help them achieve this. As always, we strongly encourage regular reading practice at home.
Mathematics – In the Mana Syndicate, we will continue using the Prime Maths Programme where we have grouped the children according to their needs.
Inquiry – This terms topic is titled "I am an Investigator - How things Work" with a focus on the Technology Curriculum. If you are able to help in any way, please let us know. We would love books, demonstrations or experts to come and talk to the children. Thanks in advance!
July
24 Term 3 Starts
August
1 Year 6's to TAI 9am, 4 Mid-year Reports Emailed, 9 Parent Interviews 2pm – 8pm, 15 Australian Maths Test, 
Netball Field Day
, 17 Netball Field Day Save Day, 
25 Daffodil Day
September
1 Individual & Sibling Photos, 18 Art Show Week, 26 Learning Expo, 29 Term 3 Ends