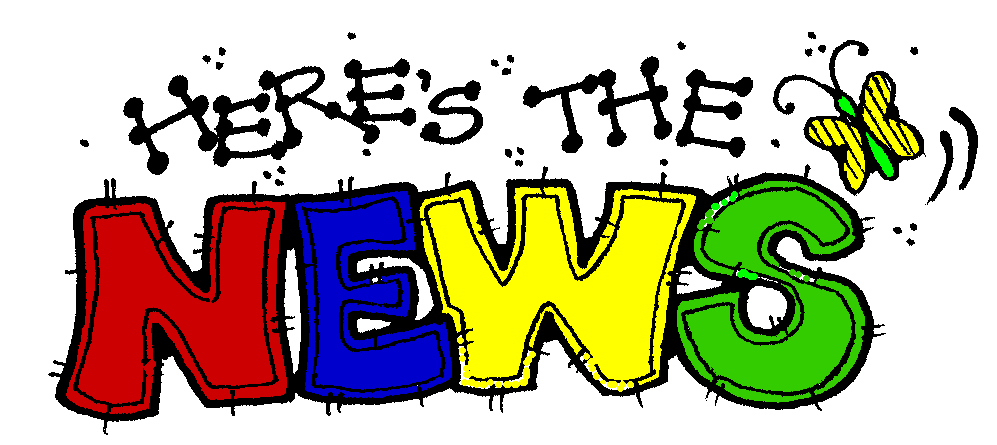 Welcome back to school for Term 2!
We hope you have had a great break and enjoyed the warm weather! This term you can help to 
support your children by making sure they get plenty of sleep, eat properly and wear clothing 
appropriate to the weather. Layers are a good idea – so long as the children remember to take home 
any clothing they remove. It is a good idea to send in a change of clothes when the weather gets 
wetter, especially for those children participating in lunch time sports on the field.
Reminder of email addresses:
 The school hours have changed to the winter hours with the school day finishing at 2.45pm. 
Lunch time is shortened by 15 minutes to accommodate this.
 Brain Food - We will continue using Brain Food during the day - they will be allowed to snack 
on fruit (fresh or dried) & nuts, and drink water in class. ( No sweets, artificial drinks, or fizz )
 Remember we have a Syndicate Page on the Matipokids website which will also link to a
class page. All important dates and information will be on the syndicate page with information 
relating to each class on their class pages.
 Language - The students' reading and written language will be tailored to their individual 
levels, with the reading groups using a range of suitable texts and encouragement to use the 
library. This term we will focus on writing persuasive texts. The speech competition will take 
place toward the end of the term. You will receive more information about this separately. As 
always, we strongly encourage regular reading practice at home – please ask your class 
teacher for advice about suitable texts if you require it! How is your child doing in the 40 Book
 Mathematics – We are continuing to follow the Prime Mathematics system in our cross 
grouped classes. This proved to be very successful in Term 1.
 Inquiry – This term the inquiry topic is "I Am A Traveller". The children will be studying
different countries around the world. If there are any experts out there please contact your 
child's class teacher to arrange a time to talk to the children.
 Sport - This term the sports field days will be: Rugby League (17 th May), Football (7 th
June), Basketball (21 st June)
 Other Term Two dates – 
o Rhythm Interactive Show – 19 th May
o Samoan Language Week – 29th May to 4 th June
o Queen's Birthday Holiday – 6 th June
o Te Atatu Intermediate Technology morning for year 6 – 14 th June
o Speech Contest – 30 th June
o End of term – 8 th July
There are other dates for activities which are yet to be confirmed. These will be sent home in
separate newsletters. You can also check the dates on the class websites.
The most important educators in a child's life are their parents/guardians, and fostering a working 
partnership between teachers and parents is hugely beneficial. We are available by email individually 
through the addresses shown above if you have any questions or feedback. If you have any concerns 
at all, please contact the class teacher first.
We are also always looking out for volunteers in the classroom to help listen to children read, or be 
interviewed as 'experts' in their field – please let your class teacher know what you can offer!
Have a great term!
The Senior Syndicate Team
Marion, Ngaire and Leanne